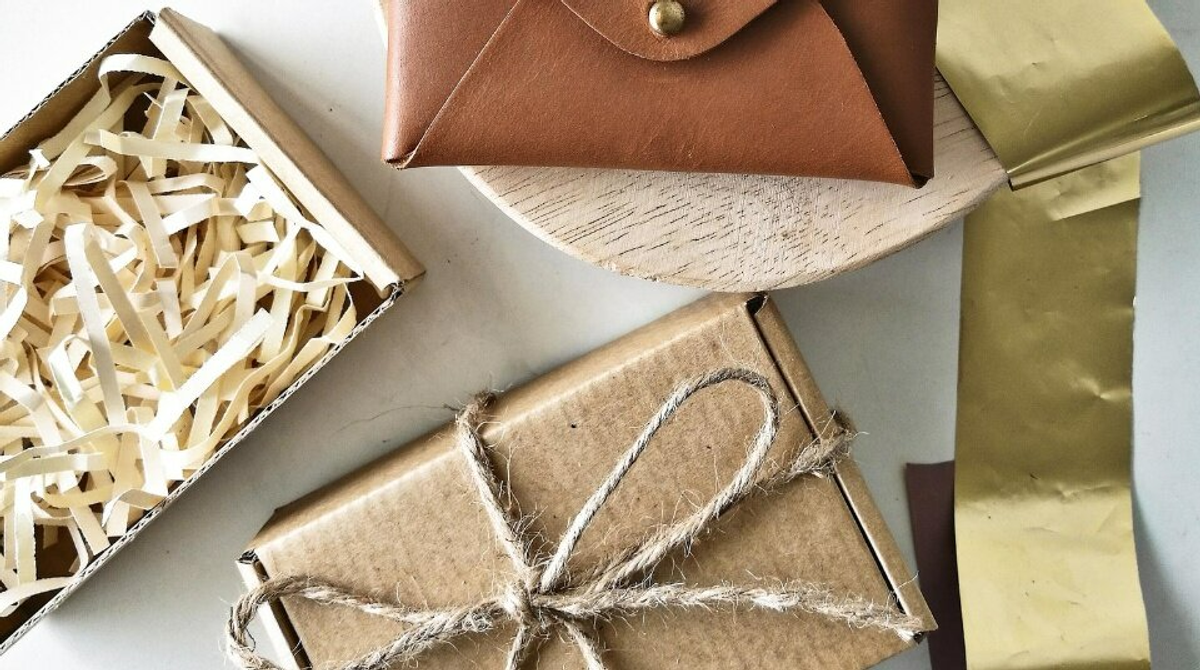 From humble beginnings to a celebrated name in personalized leather goods, Align Co's journey is a testament to passion and craftsmanship. Join us on a nostalgic trip down memory lane as we unveil the evolution of Align Co, a journey filled with challenges, triumphs, and unwavering dedication.
Align Co was born from a simple yet profound love for leather craftsmanship. What began as a personal passion eventually transformed into a thriving business. The early days were marked by dedication, as we navigated the intricate world of leatherwork.
Challenges didn't deter us; they fueled our determination. Each hurdle was a stepping stone, and each collaboration a chance to grow. Our brand identity gradually took shape, and Align Co became synonymous with personalized leather perfection.
Over the years, our product range evolved, mirroring the changing trends and customer preferences. From wallets to keychains, our commitment to quality and personalization remained unwavering. Alongside our growth, we formed bonds with our customers, some of whom have been with us from day one.
The values that have guided Align Co have stayed constant—craftsmanship, quality, and a deep connection to our craft. Our journey is a testament to these values, which continue to define who we are.
As we look to the future, exciting prospects await. We invite you to be part of our ongoing story, as we explore new horizons, innovative designs, and groundbreaking concepts in personalized leather goods. The Align Co journey is far from over; it's a tale of creativity, resilience, and the power of personalization.
Our journey is a tribute to all those who have supported us. We extend our heartfelt thanks to our customers, collaborators, and well-wishers who have been an integral part of Align Co's story. Join us as we continue to evolve and create personalized leather moments that last a lifetime.
---
Related products