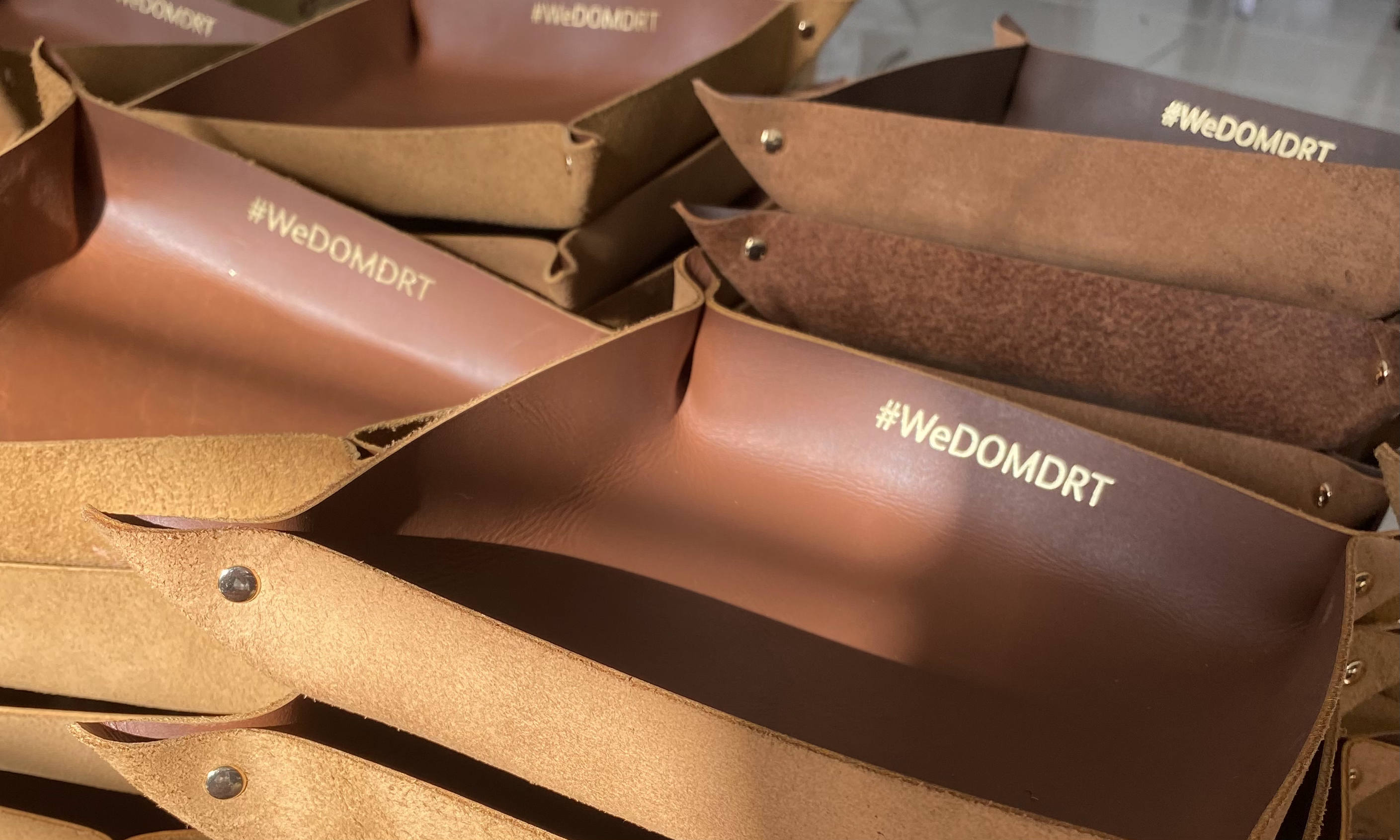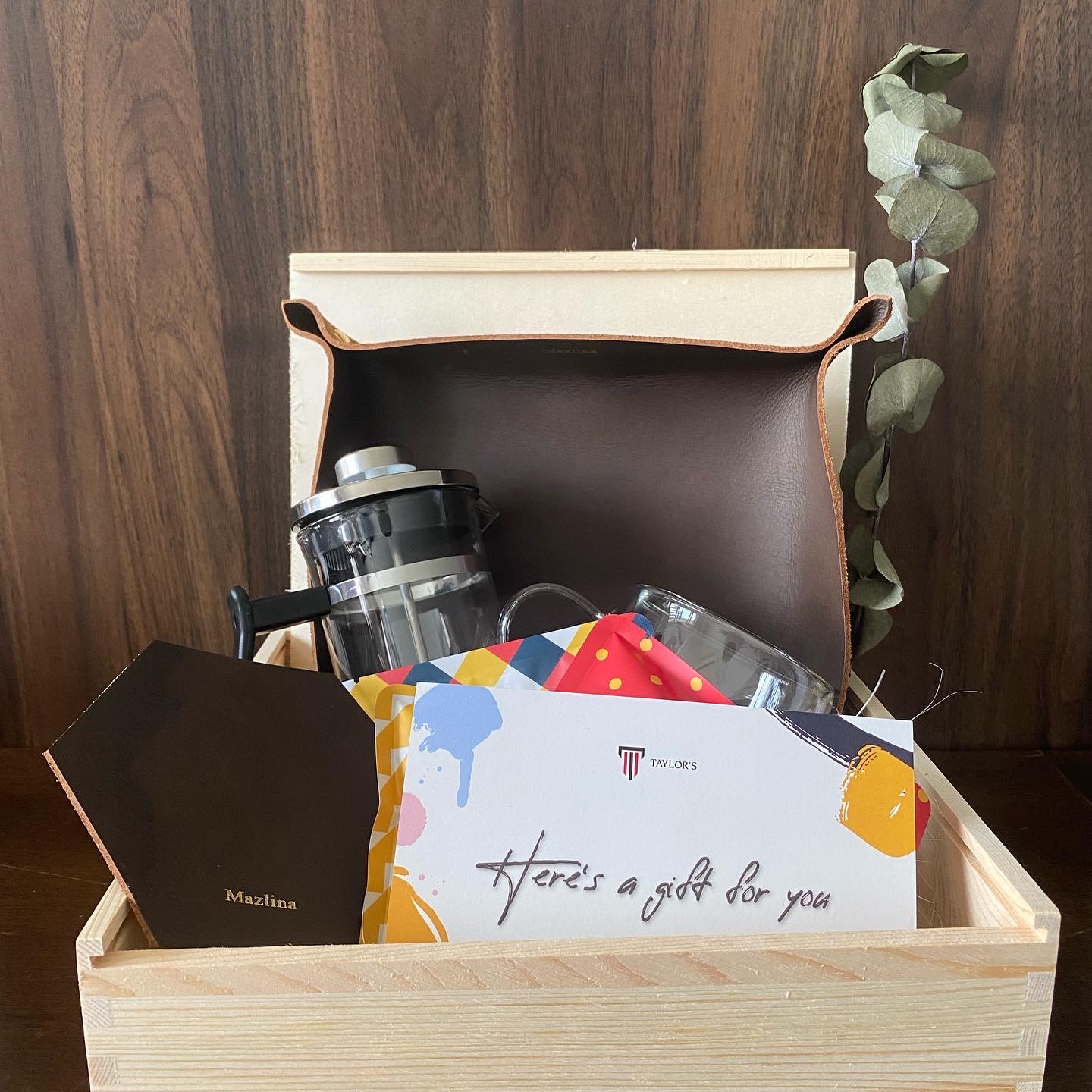 Looking for custom-branded goods for your business or event? Look no further than Align Co. We specialize in creating high-quality, personalized items that your clients or guests will love.
From leather gift sets and journals to valet trays and mousepads, we offer a wide range of products that can be customized with your branding. Our experienced team will work closely with you to design and produce items that are perfectly aligned with your brand and messaging.
And if you're placing a bulk order, we've got you covered. We offer competitive pricing and fast turnaround times, so you can get your items in hand quickly and start using them to promote your business or event. We can even handle shipping to multiple locations, making it easy to distribute your items far and wide.
So why settle for generic, off-the-shelf items when you can create something truly special and unique? Contact us today to learn more about how we can help you elevate your branding and leave a lasting impression on your clients or guests.
Please email us at thealign.co@gmail.com or Whatsapp us at +601110323702 to talk over options, minimum quantities, set up costs, and ideas.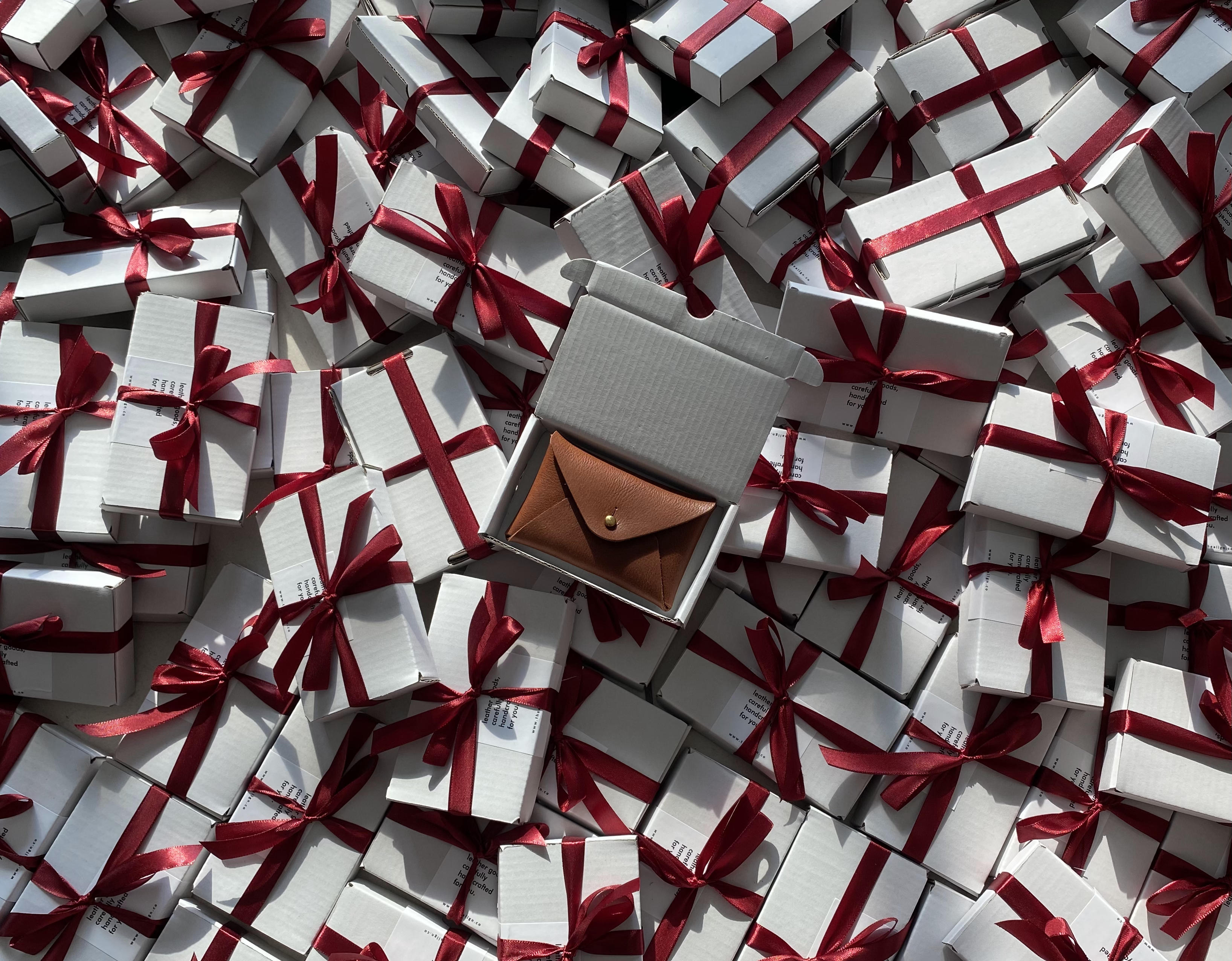 Notable Clients
We've partnered with several corporations for client giftings & staff appreciation - handling everything from production to shipping the gifts to the recipient's doorstep.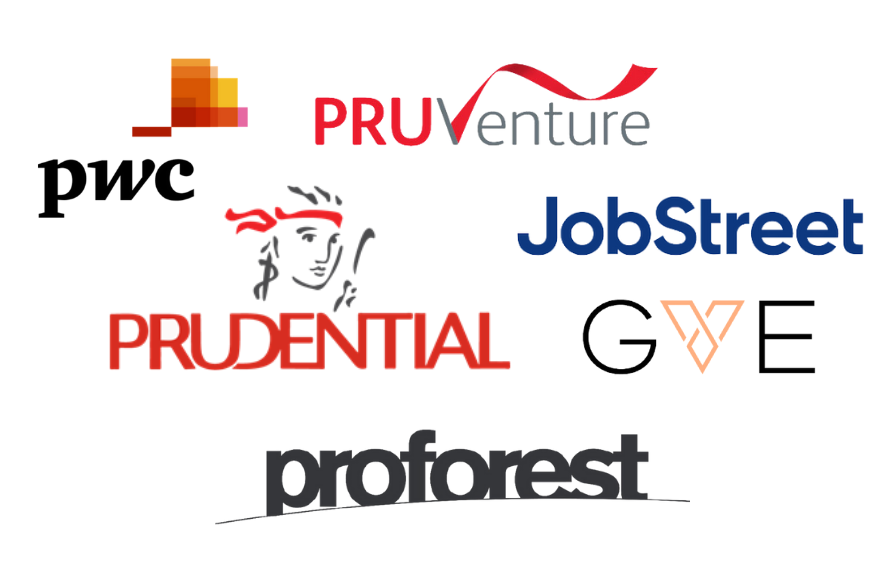 Company Logo Embossing
Our gifts are helpful to daily life. This will considerably increase the awareness of your brand. Your client, customer or employee will carry the product for a long time, keeping you top of mind.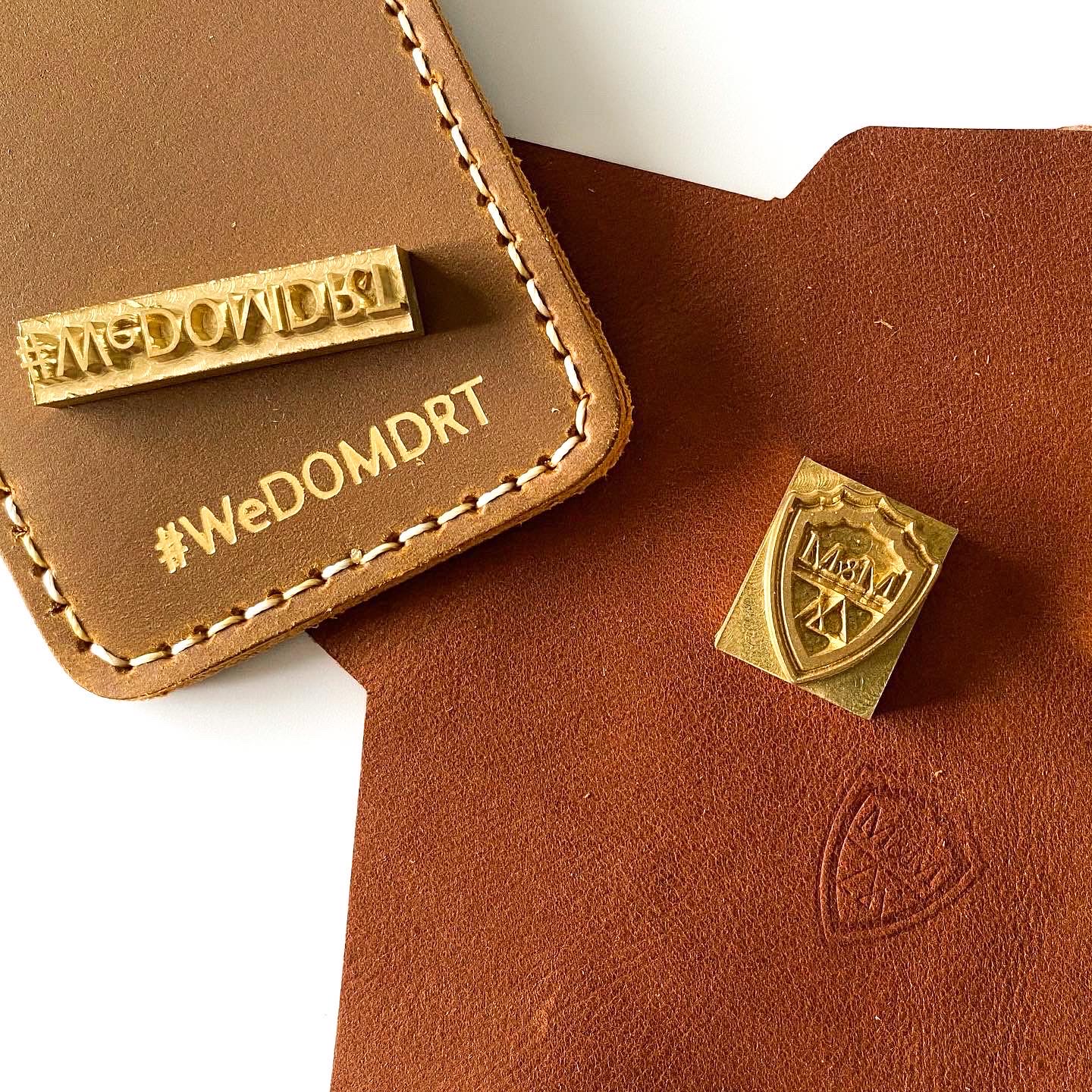 Complimentary Name Personalisation
We make every gift worth receiving by adding a personal touch to it. In fact, name personalisation is available on all products for no additional charges! Whether it's for a client or for your team, our leather products are sure to leave a good impression of your brand.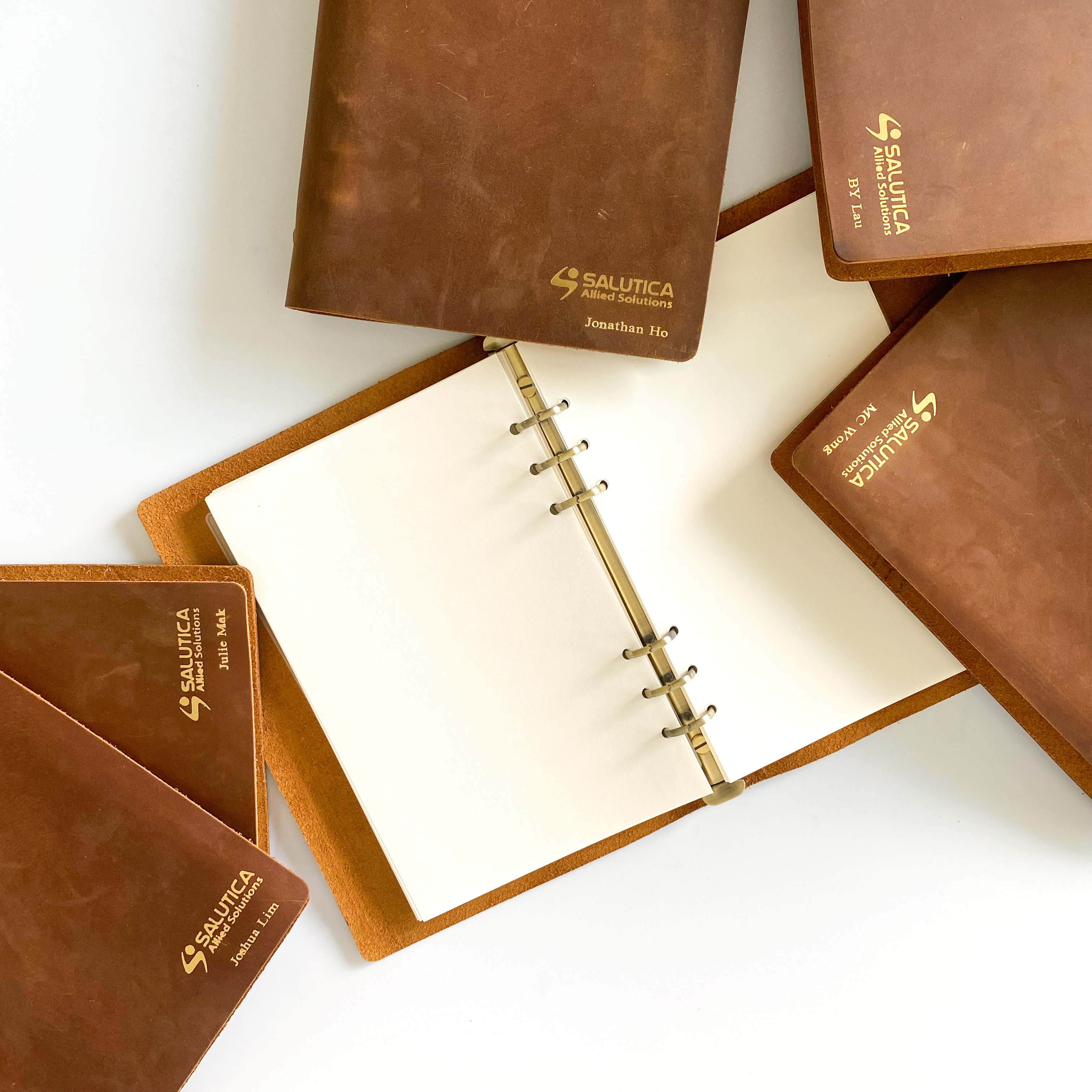 Seamless Process
Let us handle everything - from packaging, personalised message, and even sending it to your receiver's doorstep.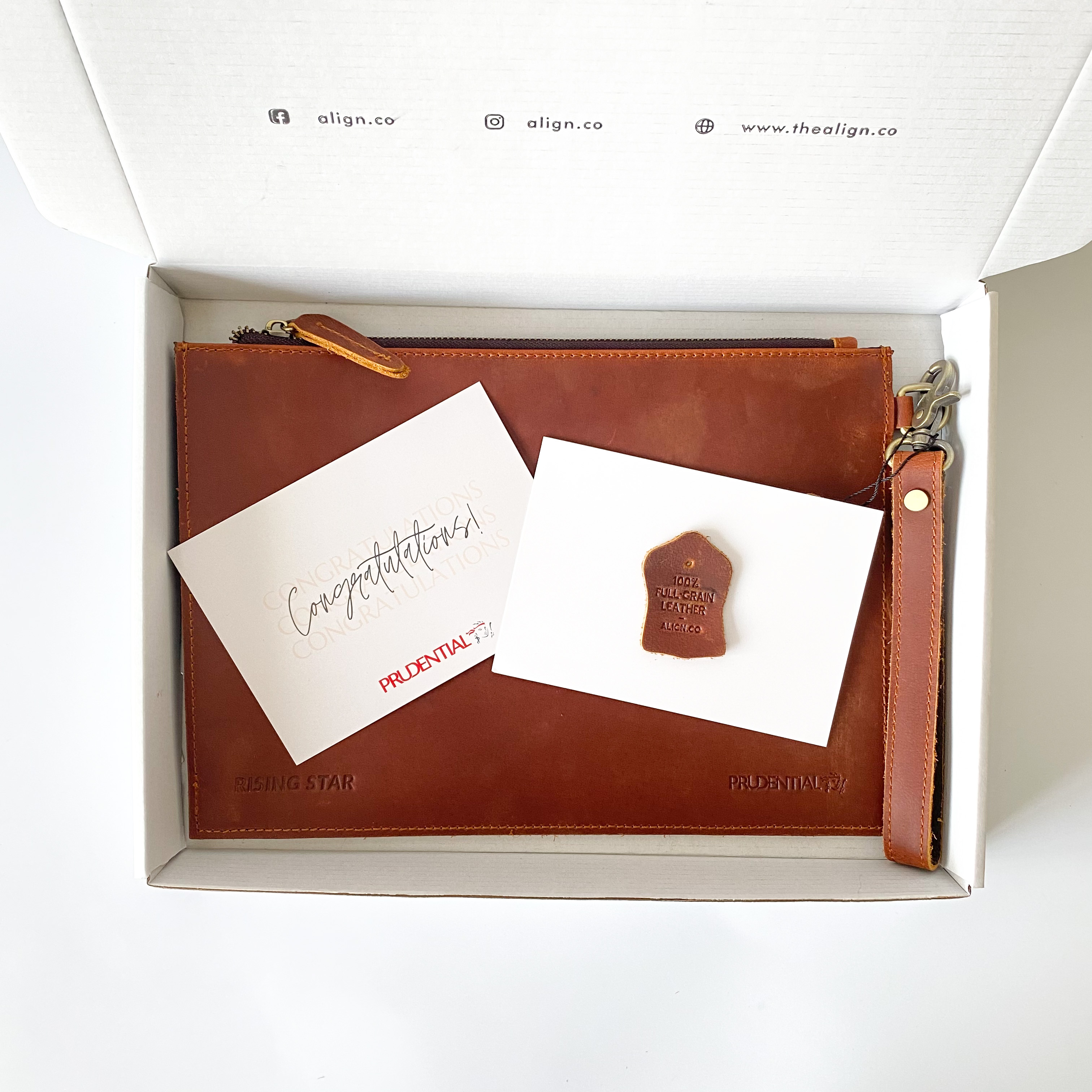 Reasonable Pricing
Good leather doesn't have to be overly expensive. Here at Align.Co, we offer leather goods at a reasonable price.