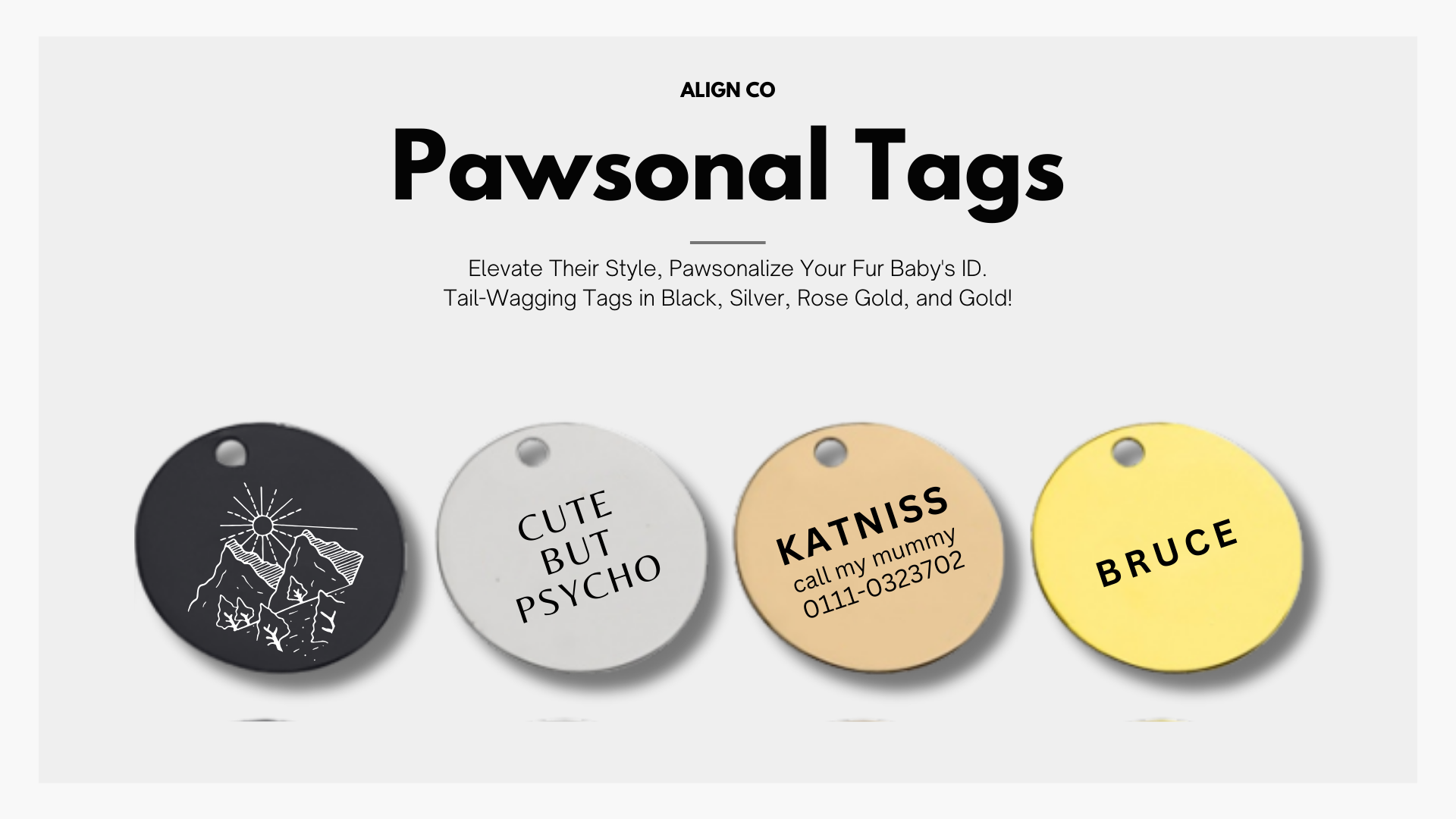 Elevate Your Pet's Style with Our Engraved Pawsonal Tags!
Every pet owner wants the best for their furry friend, and that includes ensuring they're always identifiable. Our engraved pawsonal tags are the perfect addition to your pet's wardrobe, offering both style and safety.
Key Features:
Customizable: Personalize your tag with your pet's name and any design you desire.
Size Options: Available in various sizes suitable for both cats and dogs.
Optional Information: Add your phone number and details on the back of the tag for added security.
Durable Material: Crafted from high-quality stainless steel—rust-free, fade-resistant, and unbreakable.
Double-Sided Engraving:
Our tags feature deep, blackened text on both sides, ensuring clarity and readability over time.
Size Guide:
XS - 0.78"/20 mm: Suitable for pets weighing 1~15 lbs
S - 1"/25 mm: Suitable for pets weighing 15~30 lbs
M - 1.2"/30 mm: Suitable for pets weighing 30~70 lbs
How to Order:
In the "Personalization" section, include your pet's name, preferred font, and information for the back.
Front: Specify the desired text.
Back: Include Design # and any additional text.