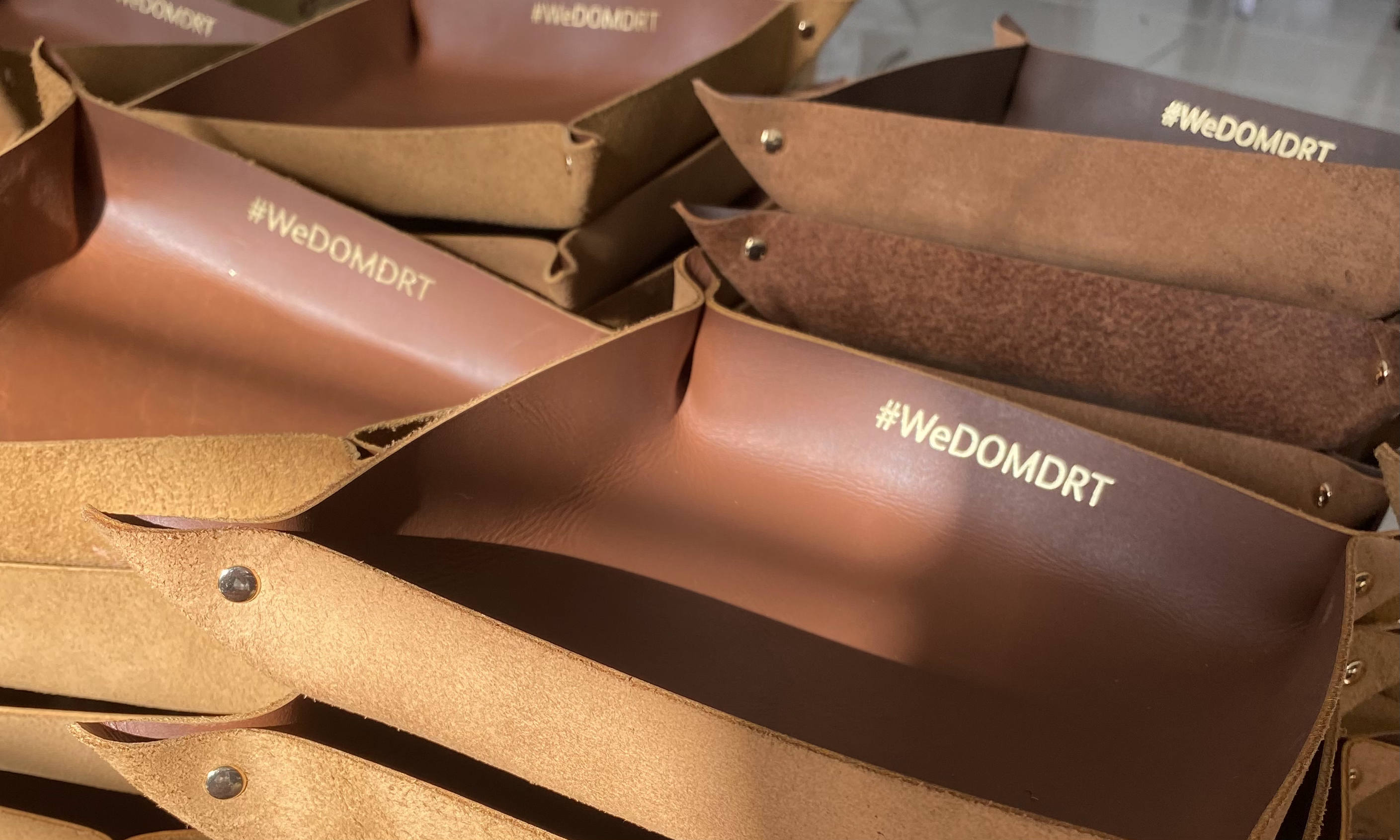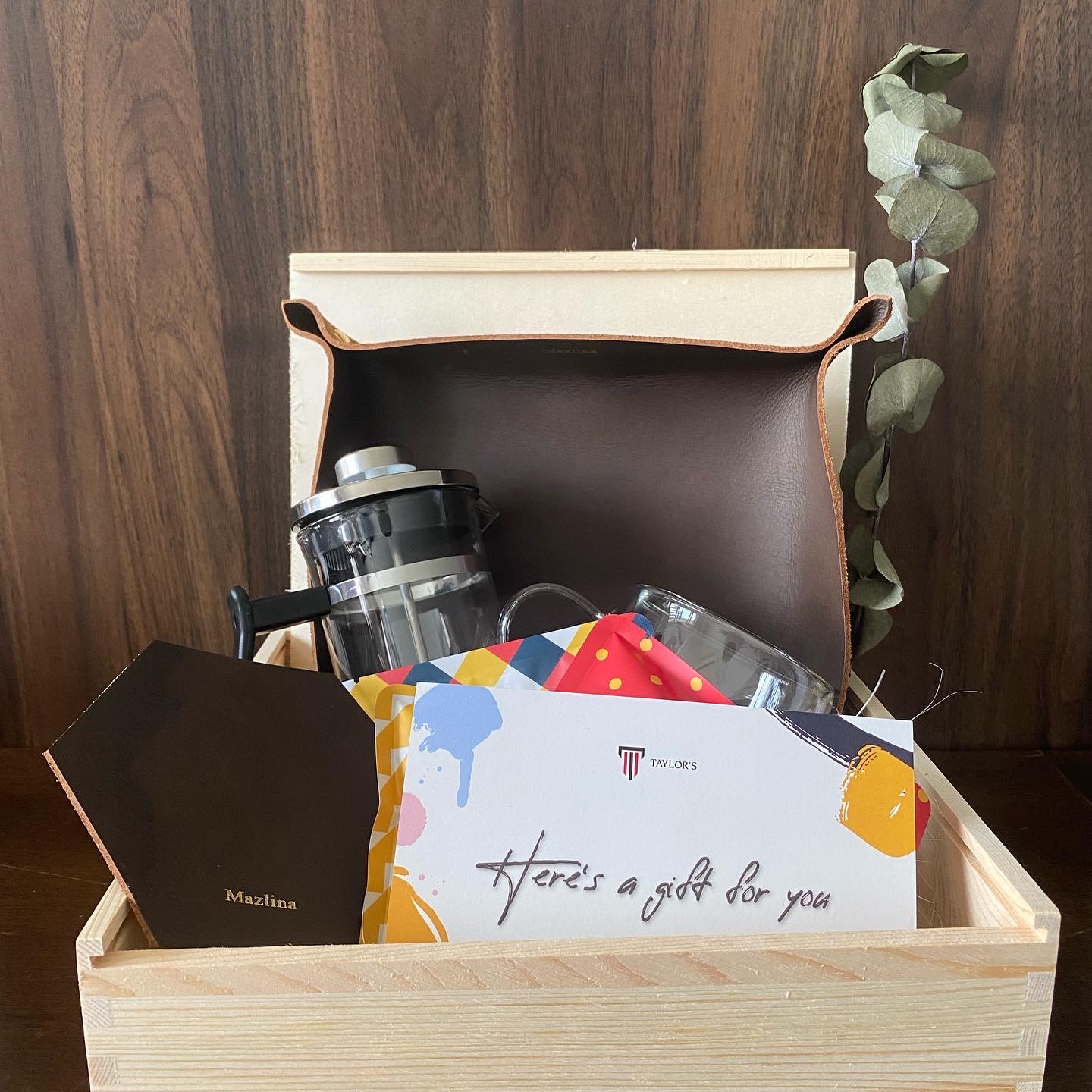 Have a business or event you're looking to have custom branded goods for, or want a totally new and custom product that we don't already make? We can help both the individual or established business!
Please email us at thealign.co@gmail.com to talk over options, minimum quantities, set up costs, and ideas.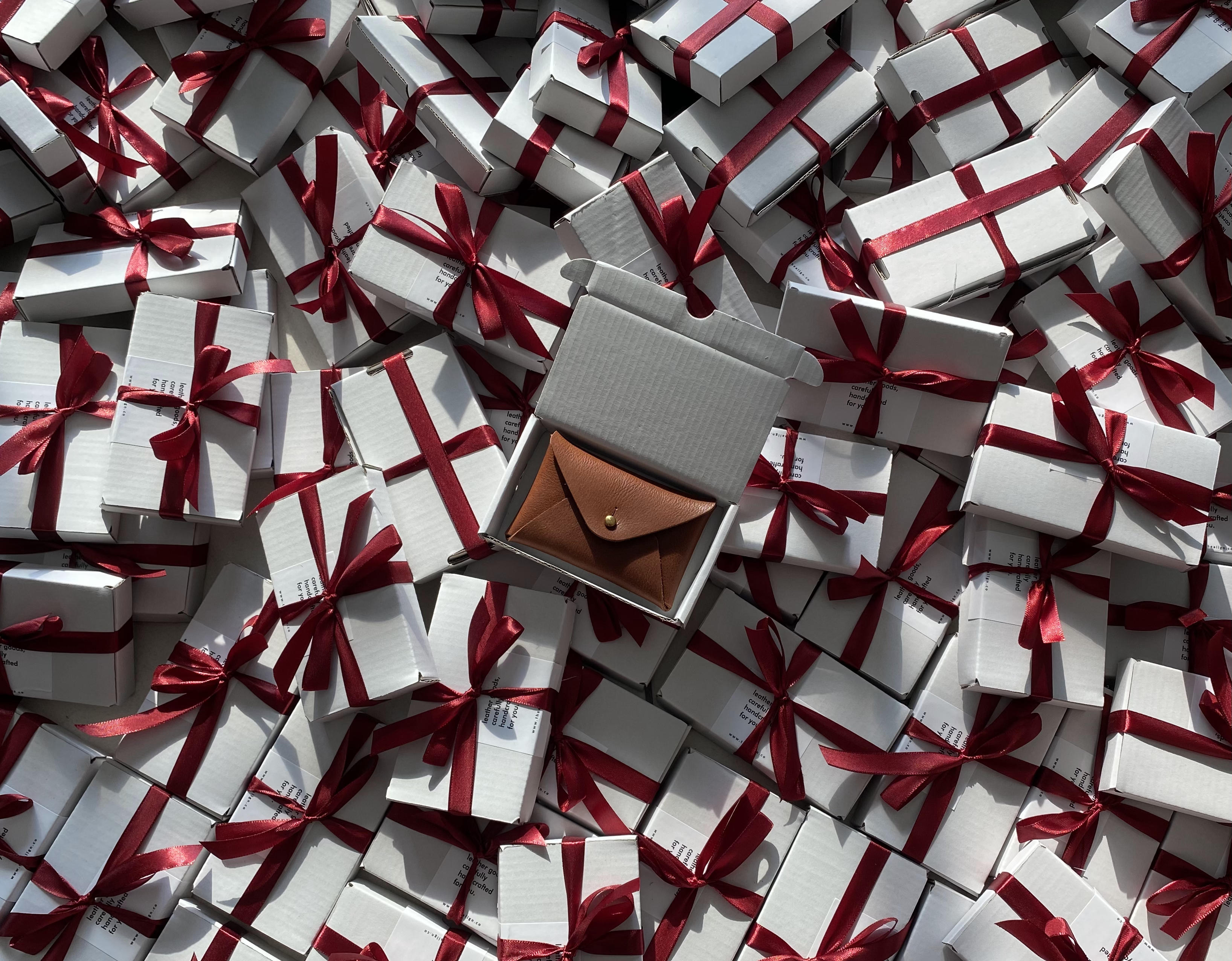 Notable Clients
We've partnered with several corporations for client giftings & staff appreciation - handling everything from production to shipping the gifts to the recipient's doorstep.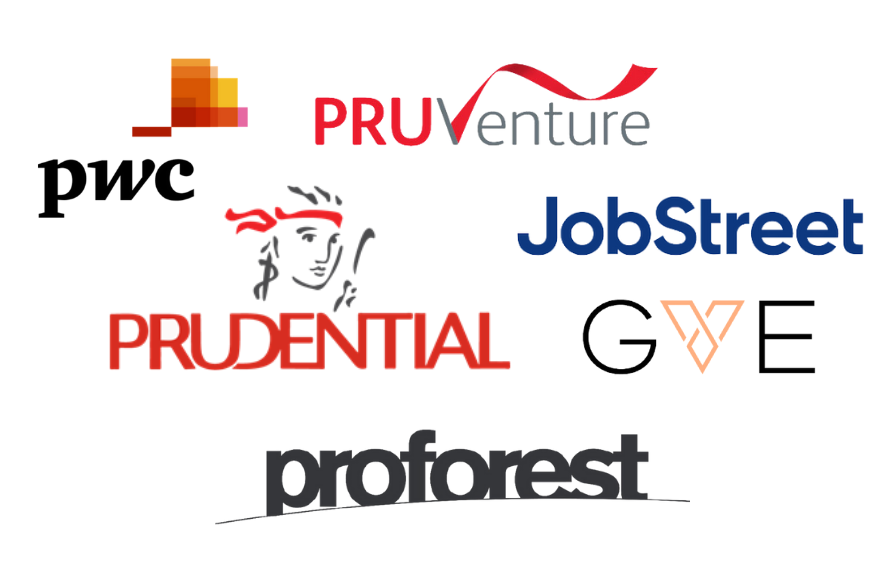 Company Logo Embossing
Our gifts are helpful to daily life. This will considerably increase the awareness of your brand. Your client, customer or employee will carry the product for a long time, keeping you top of mind.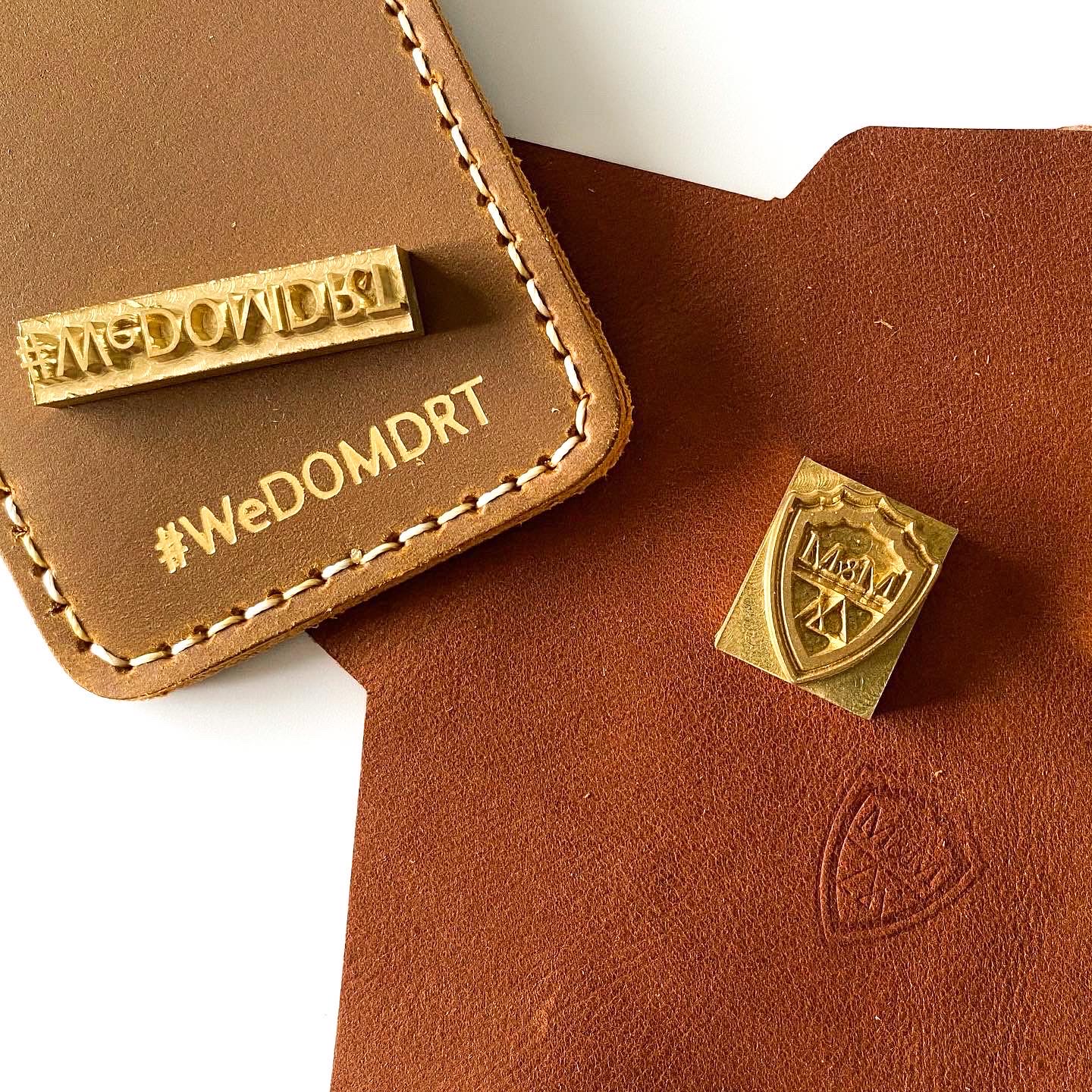 Complimentary Name Personalisation
We make every gift worth receiving by adding a personal touch to it. In fact, name personalisation is available on all products for no additional charges! Whether it's for a client or for your team, our leather products are sure to leave a good impression of your brand.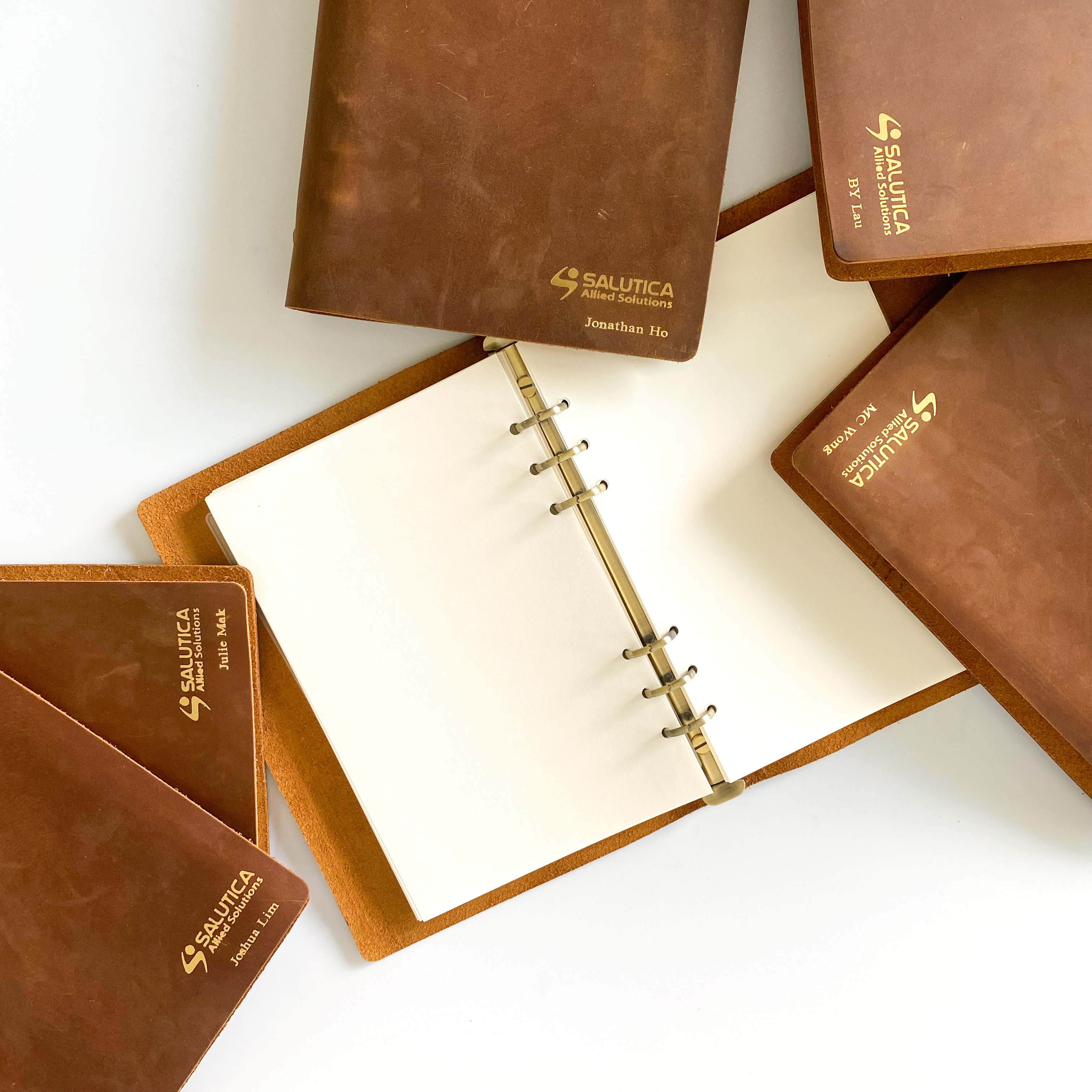 Seamless Process
Let us handle everything - from packaging, personalised message, and even sending it to your receiver's doorstep.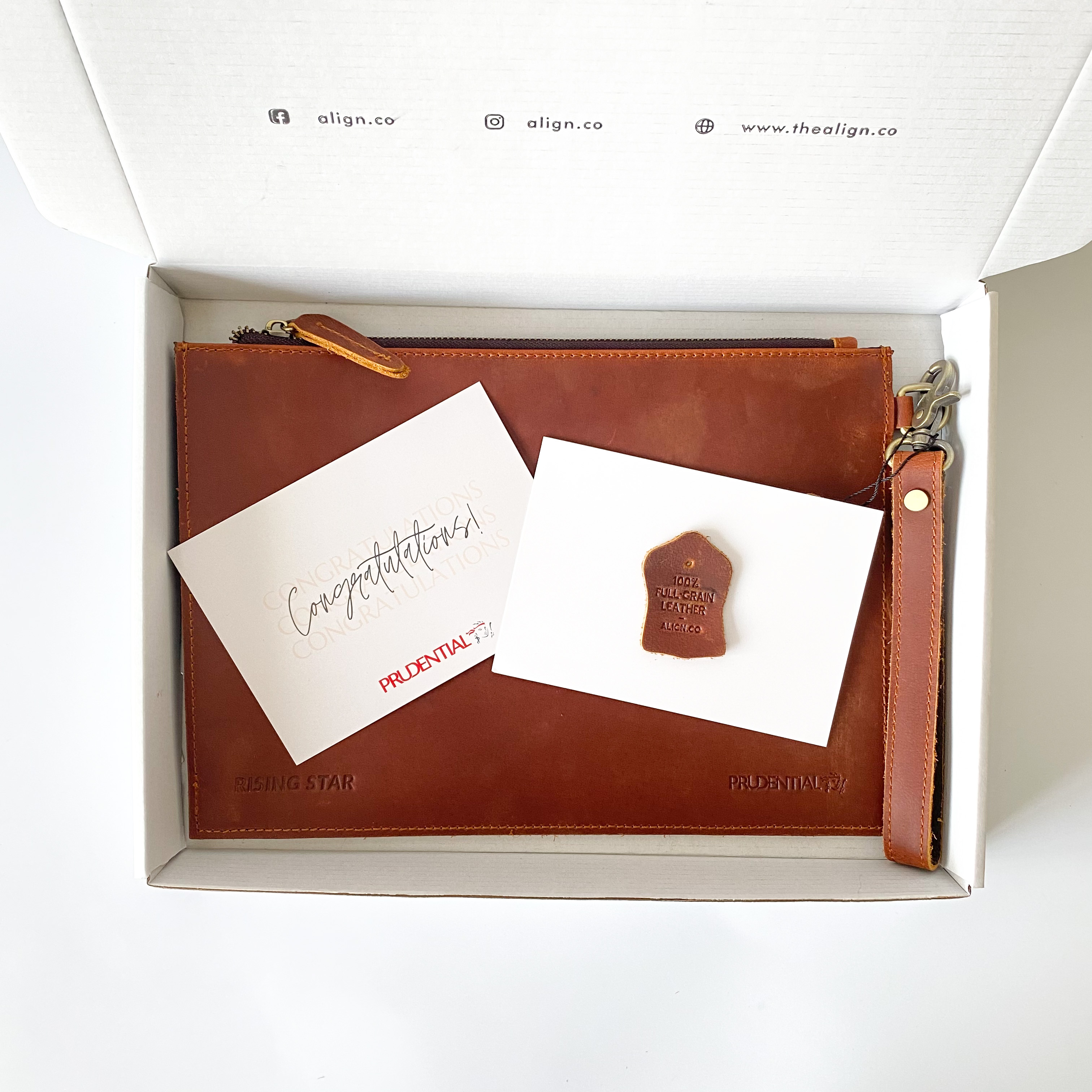 Reasonable Pricing
Good leather doesn't have to be overly expensive. Here at Align.Co, we offer leather goods at a reasonable price.